Communication : Publications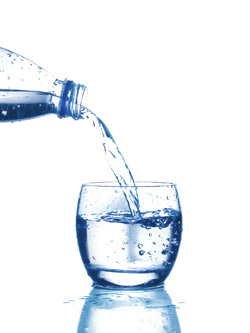 Euro-Mediterranean Information System on know-how in the Water sector
EMWIS is an initiative of the Euro-Mediterranean Partnership. It provides a strategic tool for exchanging information and knowledge in the water sector among and within the Euro-Mediterranean partnership countries. Via Marina has published an article entitled: "Innovation: 'Submarine Rivers' for transportation of fresh water among countries".
see the link
IWA WaterWiki
The IWA WaterWiki is a collaborative platform regarding water issues. Its objective is to facilitate and optimize communications and knowledge sharing among the global water specialists. Via Marina has published an article about its Submariver® system.
see the link
Wateregio
The Wateregio blog deals with water management issues in Europe: An article entitled « A company proposes new technology to transport water by undersea pipe » is dedicated to Via Marina.
see the link